Our Environmental commitment
Since its inception, Woodwarm has always taken great pride in its beautiful location, immersed in the beautiful Devon landscape, surrounded by wildlife, greenery and trees. It's no wonder therefore, that the environment is front of mind.
Woodwarm's focus is on improving air quality and as such, we have forged a partnership with the charity Trees for Cities, in which we have committed to plant a tree for every one of our Eco woodburning stoves sold.
Not only can trees be carbon neutral by absorbing as much carbon in their growth as they release when they are burnt, they also help reduce the level of air pollutants by intercepting airborne particles and absorbing pollutant gasses.
Wood can be a sustainable fuel. And that's why every stove in our range is now available in a dedicated woodburning format.
For further information about our ongoing work with Trees for Cities, click here: https://www.treesforcities.org/
CLEAN AIR
All our Eco stoves exceed the requirements of the Clean Air Act which comes into force in 2022.
Whilst we continue to create stoves that are cleaner and more efficient, it is the critical issue of wood fuel that plays the biggest role in affecting air quality.
Woodwarm actively encourages anyone to burn only dry wood that has been sustainably sourced and seasoned to at least 20% moisture. This will ensure fuel for the future and that fewer particulates are released into the air (To find a sustainably sourced supplier please visit https://woodsure.co.uk/ )
Dry wood will also improve the performance of a stove, keeping the room warmer.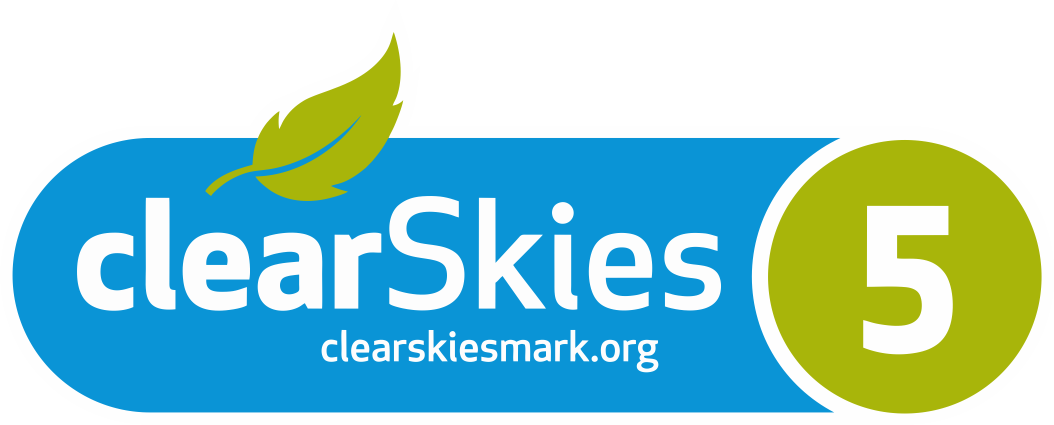 Woodwarm has taken extra steps to ensure that their stoves lead the way in improving energy and reducing emissions. All our Ecodesign models now conform to clearSkies Mark Limited, a new objective and independent emissions and energy performance certification mark for solid fuel stoves and fireplaces.
All our stoves which are certified under the new clearSkies Mark not only exceed the efficiency and emissions requirements for forthcoming Ecodesign 2022 regulations but also achieve the top Level 5 clearSkies certificate. They are also Defra Exempt for use in smoke control zones.
Woodwarm Woodburning and multifuel heating at its best.